A visit to the Monastery Ruin Allerheiligen and the Allerheiligen Waterfall in the Black Forest Germany in July 2019.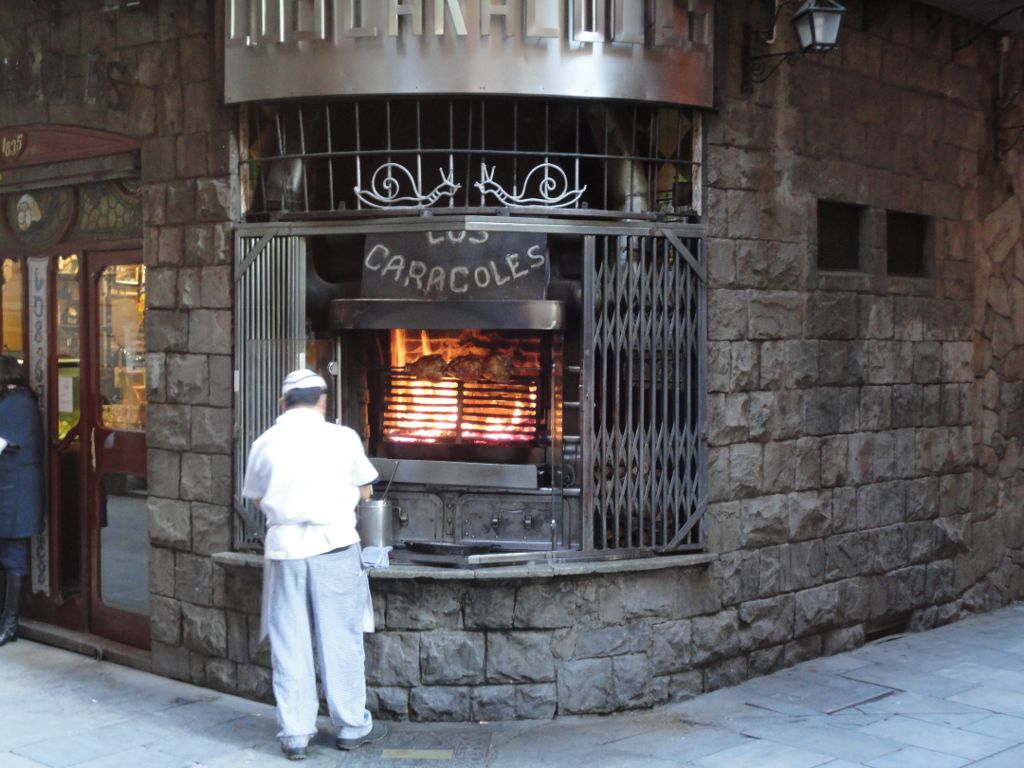 I woke up around 0300. Actually I first had to get up around 0500, the worse were the following two hours, which I had spent on one side, then throwing on the other side in bed to wake up sometime and look at the clock. 0456 that's the way it always comes, it was clear. Coffee made and terribly trembled, because the heating only starts automatically around 0600. A short look in front of the door brought the result that it was not white outside as expected. On the evening before it had started to snow, which luckily did not remain, because the temperature was about 0°. Something in the net surfed and on Telepolis the newest messages read. With DE it goes further and further downhill. Then the morning toilet finished, read on and packed my stuff into the bigger AMI backpack. Heaters set to 10°C again, time to get off to the train. Two stations from Söllingen station to Berghausen Stadium, where Peter my nice wise driver was already waiting for me.
"🇪🇸 2010 Barcelona – Day 1"

weiterlesen
Around 0600 I was woken up with the remark that my alarm clock had been ringing for an hour. I talked something about the phone in my pocket and turned off the alarm clock. At least I thought so, because it started again after 5 minutes and I had to be woken up again. Around 0930 I woke up from the loud snoring in the room. Meanwhile the others were there and made a lot of sleeping noise. I went briefly to the bathroom to the morning toilet and then went to not waste time unnecessarily by sleeping. So I went out onto the road and turned right in the direction of Gracia. Simply on foot the streets halfway straight ahead direction Park Güell. What I hadn't expected was that it went steeper and steeper uphill. Shortly in a supermarket to get juice. Sometime shortly before Park Güell it went really steep, but this was practically supported by escalators. I've probably never seen escalators in the middle of town to climb a slope. Very practical. A lot of people moved in the park. Right at the beginning there was also a good overview of the city up to the horizon, where there was only sea. In the park there were the usual Tandler with jewellery and stuff spread out on blankets. Without noticing them I went uphill to some brick thing.
"🇪🇸 2010 Barcelona – Day 2"

weiterlesen